2016 Rocky Mtn. Surveyors Summit
2016 Rocky Mountain Surveyors Summit
March 2-4, 2016
Arvada Center for the Arts & Humanities
The Professional Land Surveyors of Colorado (PLSC) invite you to be a part of the 6th Annual Rocky Mountain Surveyors Summit being held March 2-4, 2016 at the Arvada Center in Arvada, Colorado. We have combined all of the front range conferences into one event with state-of-the-art presentations and displays from the top suppliers in the industry. Three of our chapters, the Central Colorado Professional Surveyors (CCPS), Northern Chapter—PLSC (NC/PLSC), and Southern Chapter Professional Land Surveyors (SCPLS) have all joined together to bring our profession the best education and networking event in the State.
Registration will open at 7AM each morning. Attendees are required to sign in each day for continuing education requirements.
This year's program features exceptional speakers and presentations. PLSC is proud to host our Keynote Speaker, Dennis Mouland, PLS.
Dennis will be presenting on:
Footsteps in the Past, Eyes to the Future—The presentation will include both good and bad things to come, some of which are already in our midst.
Why Records Research is NOT an Option– A look at this required action on most surveys, with a look at a few disasters created by surveyors who failed to search the record.
To Accept or not to Accept, That is the Question – As our profession embraces perfectionism in measurement (which is false anyway), we see surveyors totally forgetting what the law says and how it is to be applied.
Where the Manual is Silent – Where the 2009 BLM Manual is either silent, or appears to be silent, on PLSS retracement issues.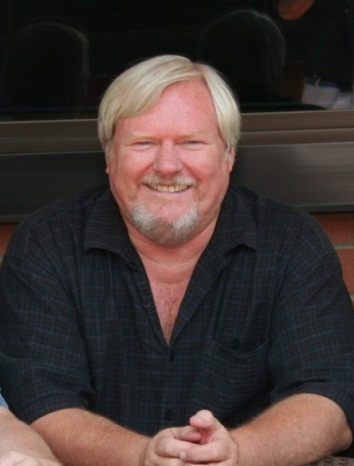 Dennis is a registered professional surveyor in Arizona, New Mexico, and Colorado. He has a Bachelor of Arts degree in Organizational Management, and has been in the surveying profession since 1972.
Dennis has been an instructor and course manager for the BLM/Forest Service "Advanced Cadastral School" and served as the National Cadastral Training Coordinator for BLM in Phoenix, AZ for over 6 years. In that position he developed the Certified Federal Surveyors Program for the Department of the Interior. In addition to having over 300 technical articles published in the U.S. and Canada, Dennis is a contributing author to the textbook "The Surveying Handbook", and authored "Ethics for the Professional Surveyor" in 1996, now in its third printing.
Dennis has taught boundary law subjects in higher education institutions since 1995, and is currently a Surveying Instructor at the University of Wyoming, Metro State University of Denver and Oklahoma State University. He lives near Prescott, Arizona.
---
Full Program Schedule
The DoubleTree by Hilton Denver-Westminster is the RMSS Hotel, offering free shuttle service to and from the Arvada Center. Room rates for RMSS attendees is $110/night and includes breakfast. You can reserve online by clicking
here
, or calling 877-387-8277 and referencing Professional Land Surveyors of Colorado or Group Code SMERFE.
The DoubleTree by Hilton Denver-Westminster is located at 8773 Yates Dr., Westminster, CO 80031. There will be a shuttle bus to and from the conference hotel each day. Pick up and drop off times will be announced prior to and at the conference.
The 2015 Rocky Mountain Surveyors Summit will be held at:
Arvada Center for the Arts & Humanities
6901 Wadsworth Blvd.
Arvada, CO 80003
| On or Before January 15, 2016 | One Day | Two Days | Three Days |
| --- | --- | --- | --- |
| PLSC MEMBER: | $200 | $375 | $550 |
| NON-MEMBER: | $300 | $475 | $650 |
| STUDENT: | $ 75 | $125 | $200 |
| EXHIBITORS (PLSC Sustaining Members Only): | | | $400 |
| After January 15, 2016 | One Day | Two Days | Three Days |
| --- | --- | --- | --- |
| PLSC MEMBER: | $225 | $405 | $600 |
| NON-MEMBER: | $325 | $505 | $700 |
| STUDENT: | $100 | $155 | $250 |
| EXHIBITORS (PLSC Sustaining Members Only): | | | $400 |
Catered breakfasts & lunches will be provided on all days.

Click here to register online!
We will be holding a silent auction during the conference. If your equipment room is cluttered by equipment you are no longer using, please consider donating an item or two to the PLSC Silent Auction.
In keeping with our traditional practice, our Sustaining Members have been invited to display their latest products and services. Exhibits will be in the Arvada Center foyer adjacent to the classrooms. Please visit their displays and show our appreciation for their continued support.
The Rocky Mountain Surveyor's Summit is an excellent opportunity to give back to this great profession and raise the awareness of your company.
---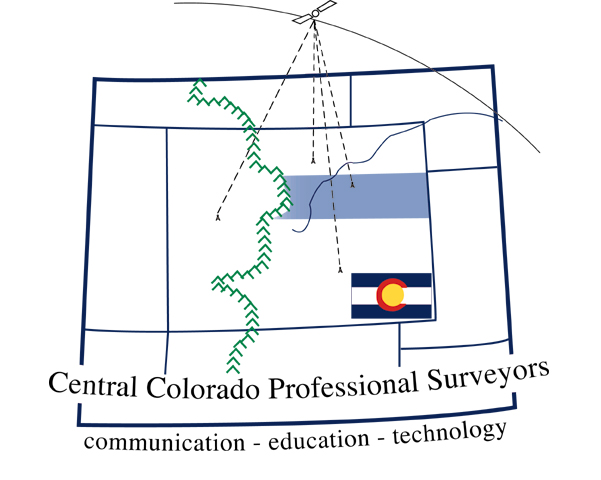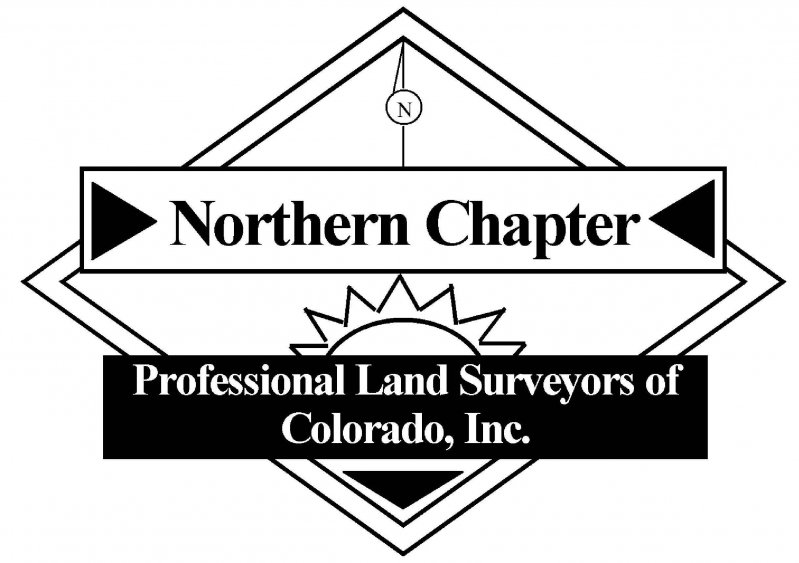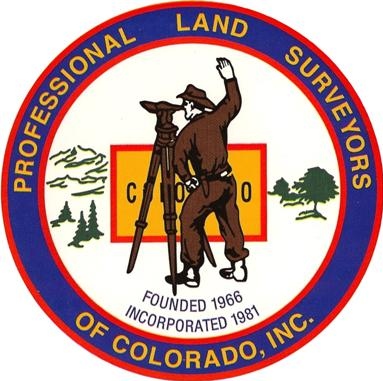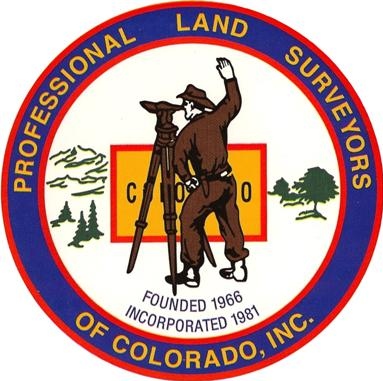 Southern Chapter PLSC