The Professional Land Surveyors of Colorado (PLSC) invite you to be a part of the 8th Annual Rocky Mountain Surveyors Summit being held March 7-9, 2018 at the Arvada Center in Arvada, Colorado. We have combined all of the front range conferences into one event with state-of-the-art presentations and displays from the top suppliers in the industry. Three of our chapters, the Central Colorado Professional Surveyors (CCPS), Northern Chapter—PLSC (NC/PLSC), and Southern Chapter Professional Land Surveyors (SCPLS) have all joined together to bring our profession the best education and networking event in the State.
Full Program Schedule

Wednesday Mass Session Presenter: John "Steve" Parrish, PLS
Speaker Biography: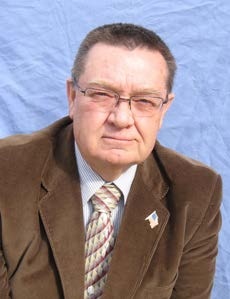 John "Steve" Parrish, PLS, began surveying with the U.S. Forest Service in 1963, Utah PLS in 1973 and worked as a land surveyor with the USFS through 1984. He started working for the U.S. Bureau of Land Management in 1985 and eventually served as the BLM Nevada Cadastral Chief. Steve left the government in 1995 to further his surveying experience in the private sector. He is now licensed in 10 states, a Nevada water rights surveyor and the was the county surveyor for Inyo, Modoc and Mono Counties in California. Steve is a contributor to "The Surveying Handbook" edited by Brinker and Minnick, has presented workshops in 27 States, Canada and Australia and was an instructor for the BLM/FS Advanced Cadastral Survey Courses during its initial 12 years.
With 53+ years of land surveying knowledge and experience Steve offers land surveying workshops, consulting, and expert witness testimony. He worked for Tri State Surveying (NV) for 13 years, is an adjunct professor for Great Basin College (NV) since 2004, became a Certified Federal Surveyor (CFedS) in 2007 and Bachelor of Applied Science degree in 2009. Presently serves as the CFedS Panel Chairperson/Training Coordinator and is the Alpine and Mono County Surveyor (CA). Active in state and national surveying organizations and enjoys travel with family, photography and fishing.

Hotel Information
The DoubleTree by Hilton Denver-Westminster is the RMSS Hotel, offering free shuttle service to and from the Arvada Center. A room rate of $112 per night is available. Call the hotel directly at 303-427-4000 and note that you are part of the Professional Land Surveyors of Colorado group. You can also reserve your room online by clicking
here
.
The DoubleTree by Hilton Denver-Westminster is located at 8773 Yates Dr., Westminster, CO 80031. There will be a shuttle bus to and from the conference hotel each day. Pick up and drop off times will be announced prior to and at the conference.
Venue Location
The Rocky Mountain Surveyors Summit will be held at:
Arvada Center for the Arts & Humanities
6901 Wadsworth Blvd.
Arvada, CO 80003
Registration

| On or Before Feburary 15, 2018 | One Day | Two Days | Three Days |
| --- | --- | --- | --- |
| PLSC MEMBER: | $200 | $375 | $550 |
| NON-MEMBER: | $300 | $475 | $650 |
| STUDENT: | $ 75 | $125 | $200 |
| EXHIBITORS (PLSC Sustaining Members Only): | | | $400 |
| After February 15, 2018 | One Day | Two Days | Three Days |
| --- | --- | --- | --- |
| PLSC MEMBER: | $225 | $405 | $600 |
| NON-MEMBER: | $325 | $505 | $700 |
| STUDENT: | $100 | $155 | $250 |
| EXHIBITORS (PLSC Sustaining Members Only): | | | $400 |

Catered breakfasts & lunches will be provided on all days.
Click on the option below to register online!

PLSC Member or Professionals who wish to join PLSC and save on the Summit
Nonmembers
Students

Silent Auction
We will be holding a silent auction during the conference. If your equipment room is cluttered by equipment you are no longer using, please consider donating an item or two to the PLSC Silent Auction.
Interested in Exhibiting or Sponsoring?
Click here
for the registration form. Please note you MUST be a Sustaining Member to exhibit and exhibits fill up quickly so go to our member page and become a sustaining member today! If you have any questions please contact Kim Wyatt at kim@phoenix-amc.com, 303-641-0592.
Thank you to our 2018 Exhibitors and Sponsors!
Platinum Sponsors

Call UCS for underground utility locating. Our professional and friendly staff are ready to help you by providing you with an accurate locate of your utilities and a comprehensive sketch of your utility locations along with proper flagging/painting/whiskers.
We specialize in privately owned utilities, and work closely with many of Colorado's Front Range businesses which need locating and sketching of utilities done prior to excavation or the planning process.



Diversified Underground is a DBE/SBE/W/MBE-certified company based in Denver, Colorado. We specialize in Engineering & Private Utility Locating, Directional Drilling, and Hydro-Vacuum Excavation (Utility Potholing/Daylighting).

For over 16 years we have been working hard to gain and keep your trust by providing accurate utility information and quality craftsmanship to our clients.
Gold Sponsors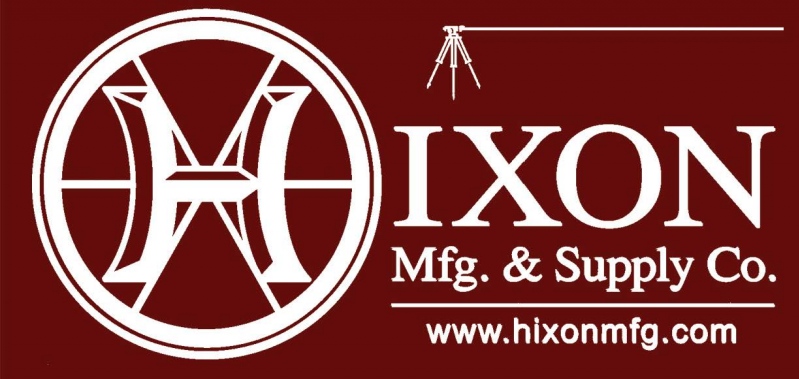 For over 30 years Hixon Mfg. has been supporting the construction and surveying business in the Rocky Mountain region. We pride ourselves on providing the best service, equipment and supplies we can in all cases. Clear wood for your staking needs or precision RTK Drone mapping, when you need professional quality look here first. When you want personal service and professional quality we are your only choice.


Frontier Precision, Inc. is an employee-owned company that has experience serving survey, mapping, engineering, construction, GIS, forestry, water resources, mosquito and vector control, and natural resources professionals throughout the western United States since 1988. Headquartered in Bismarck, ND, Frontier Precision also has offices in Minnesota, Colorado, Alaska, Montana, and Idaho. We pride ourselves on offering exemplary customer service; and our industry professionals are here to help you find a solution to fit your needs.
Vectors is Colorado's premiere survey and construction supply leader; providing equipment and supply sales, rentals, repairs, training, and consulting.
Bronze Sponsors

Founded in 1983, Carlson Software specializes in CAD design software, field data collection, and machine control products for the land surveying, civil engineering, construction, and mining industries worldwide, providing one-source technology solutions from data collection to design to construction. Carlson Software's renowned dedication to customer service is unique in the industry.
Exhibitors

Carlson
33 East Second Street
Maysville, KY 41056
800-942-2540
606-564-6422 Fax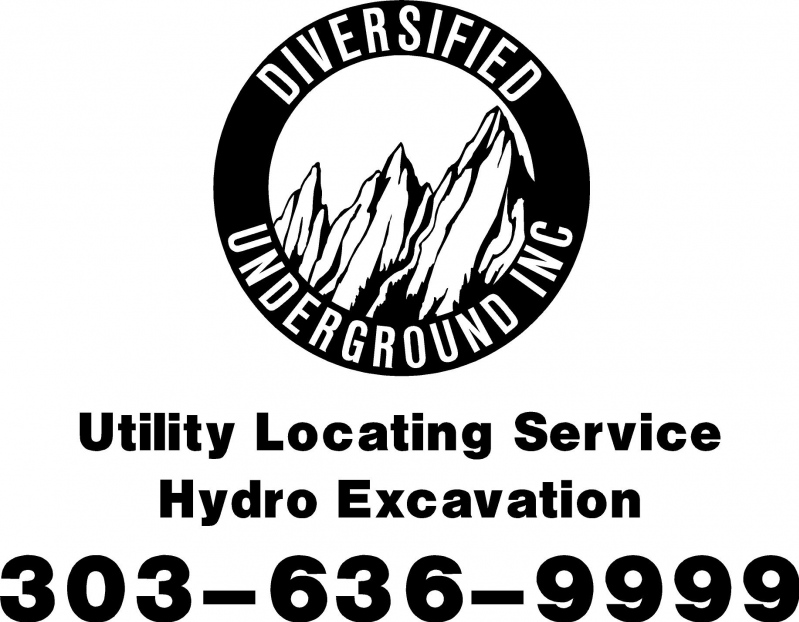 Diversified Underground
PO BOX 460909
Aurora, Colorado 80046-0909
303-636-9999
303-671-8728 Fax
Frontier
5480 West 60th Avenue, Unit A
Arvada, CO 80003
720-214-3500
720-214-3503 Fax

GeoShack
5385 Quebec Street
Commerce City, CO 80022
303-853-0311
303-853-0311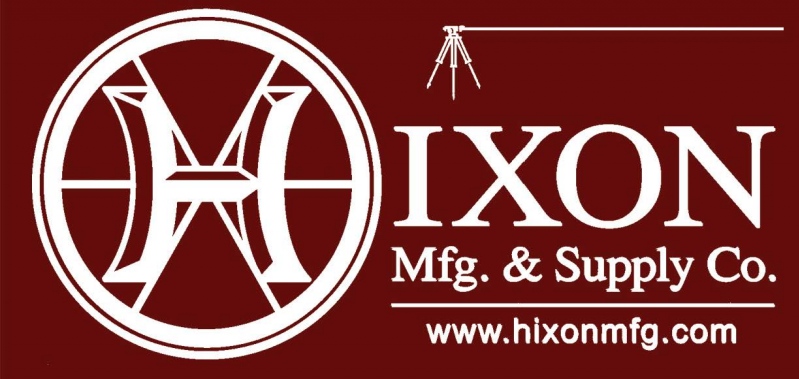 Hixon MFG. & Supply Co.
8775 E Orchard Rd #807
Greenwood Village, CO 80111
303-694-0012
303-694-3934 fax
info@hixonmfg.com

Leptron Unmanned Aircraft Systems, Inc.
2650 East 40th Avenue
Denver, CO 80205
1-800-722-2800
garrettp@leptron.com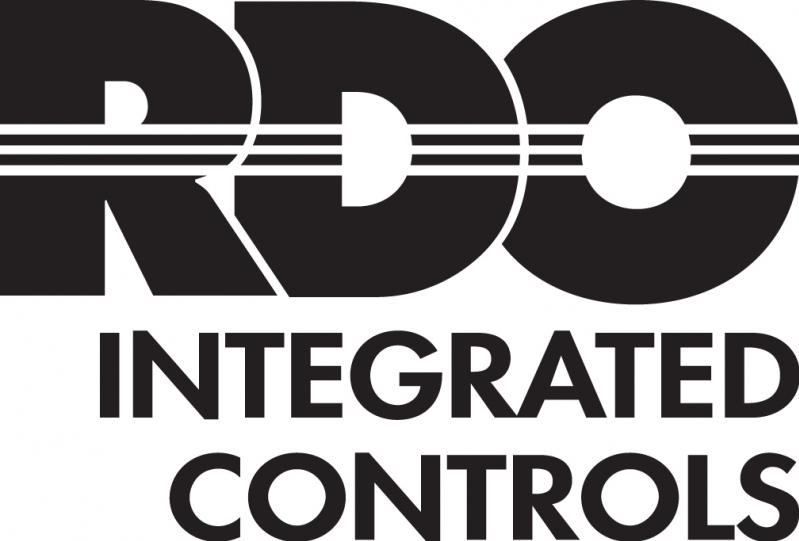 RDO Integrated Controls
2000 Industrial Drive
Bismark, ND 58502
701-223-5798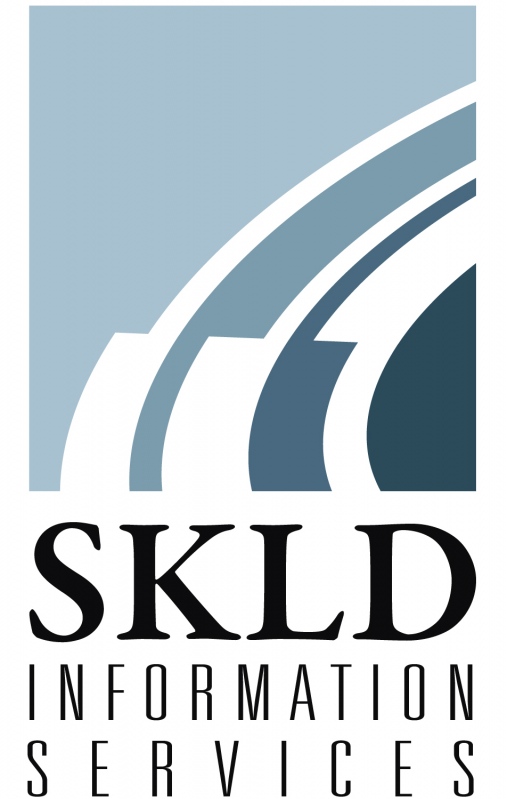 SKLD Information Services
9540 E. Jewell Ave, Suite A
Denver, CO 80247
303-695-3850
kmule@skld.com
303-904-7422
720-554-7889 Fax
ucs@totalspeed.net

Vectors, Inc.
10670 E. Bethany Dr.,
Aurora, CO 80014
303-283-0343
Support@VectorsInc.com