Member Spotlight
PLSC would like to introduce you to our members. If you would like to submit your photo and information for a future Spotlight, email the information to plsc@plsc.net.
Chuc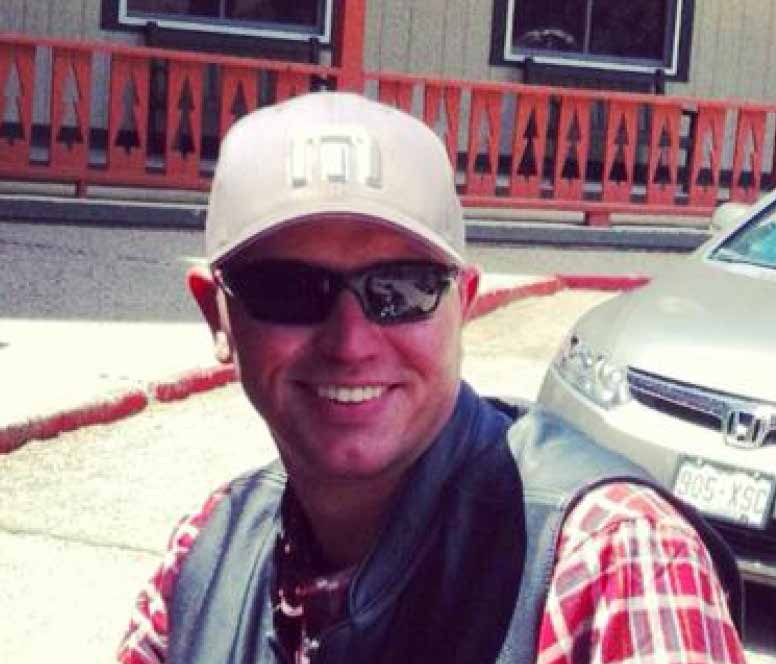 k Hutchins -
Chuck started his career as a field surveyor with STANTEC in his home state of North Carolina back in 2003. The training and guidance he received during this time was crucial to Chuck's success later in his career.
Chuck was acquired by Vectors, Inc. in 2007 as a Geodetic Consultant. He has extensive experience in both GPS Surveying and Conventional Surveying.
Since joining Vectors, Inc. he has trained numerous Private and Public companies including extensive training throughout the Country for the United States Army and United States Air Force.
Chuck is often on the road providing onsite training and installation training for his customers. When he is in the office, you can usually find him providing technical phone assistance, preparing equipment quotations, or researching the latest articles on making companies more efficient and effective through technology.