Member Spotlight
PLSC would like to introduce you to our members. If you would like to submit your photo and information for a future Spotlight, email the information to plsc@plsc.net.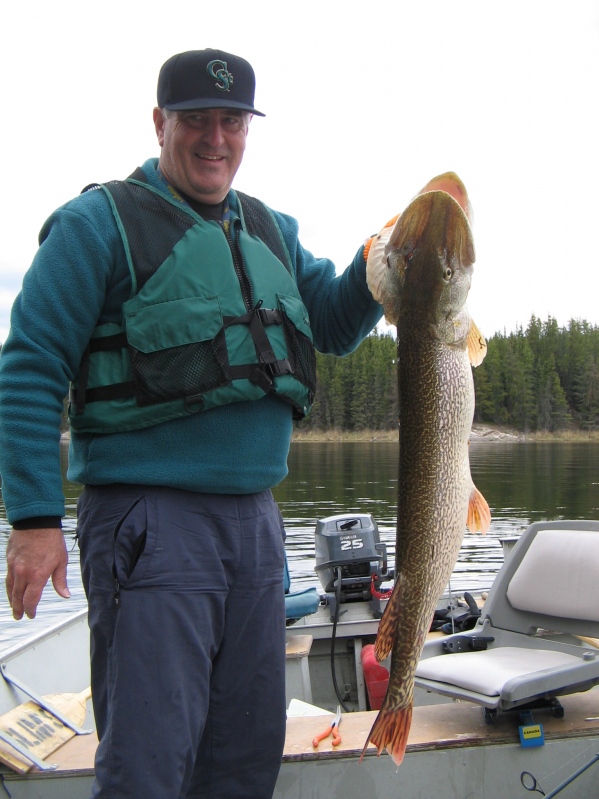 Wallace C. (Wally) Muscott, PLS
has been a member of PLSC since 1980. As a member of the Northern Chapter of the PLSC, he has served every officer position, has been a director of the chapter, and served on various chapter committees over the past 30 or so years. Wally was one of the first members of the Colorado State Board of Registration, Monitor Panel, serving two terms at that position. He is licensed in Michigan and Wyoming as well as Colorado. He began his professional surveying career after graduating from Ferris State College (now University) with an AAS degree in Surveying and Topographic Mapping in 1969. Wally and his family moved to Colorado in 1979. After working for two private consulting firms in Loveland and Fort Collins, in 1989 he was selected to be the City Surveyor for the City of Fort Collins. After 22 years as the City Surveyor, Wally retired in 2011. Having seen the changes from slide rule to computers, transit and chain to GPS, he has a unique perspective in how the land surveying profession has changed over the past 44 years.
Wally and his wife Sue have been married for 48 years. They have 3 children and 5 grandchildren. Since his retirement he has done some consulting for the City of Fort Collins and served as an election judge for Larimer County. Mostly he enjoys spending time with friends and family, traveling, fishing and model railroading.