Member Spotlight
PLSC would like to introduce you to our members. If you would like to submit your photo and information for a future Spotlight, email the information to plsc@plsc.net.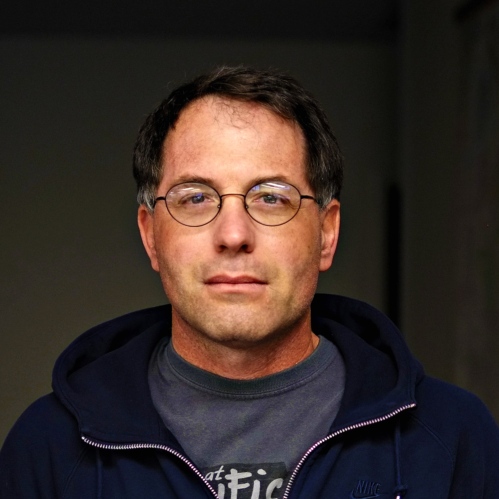 Don Lambert, PLS
, started out surveying with his dad in 1982. He became licensed in Colorado in 1995 and has a BS in Applied Mathematics from UCD (1992) and an MS in GIS (2011). His partner, Eldon Knoll, and Don ran Frontier Surveying, Inc. for 15 years. This last year he started hisown solo operation, ESI Land Surveying, LLC.
The final project for hismaster's degree was the creation of the Colorado Monument Records – Google Earth project website. The website utilizes the USGS GCDB positional data for section corner positions and links to the monument records as filed with the Colorado Department of Regulatory Agencies (DORA). The website can be found at CP-DB.com. Lambert notes, "The project has been a great learning experience. It's very rewarding to know so many surveyors find it to be a useful resource."